Customer Support Chat Tool
I added chat tools to the Netflix customer support interface, so they could move their call centers to multi-channel support and maintain customer satisfaction.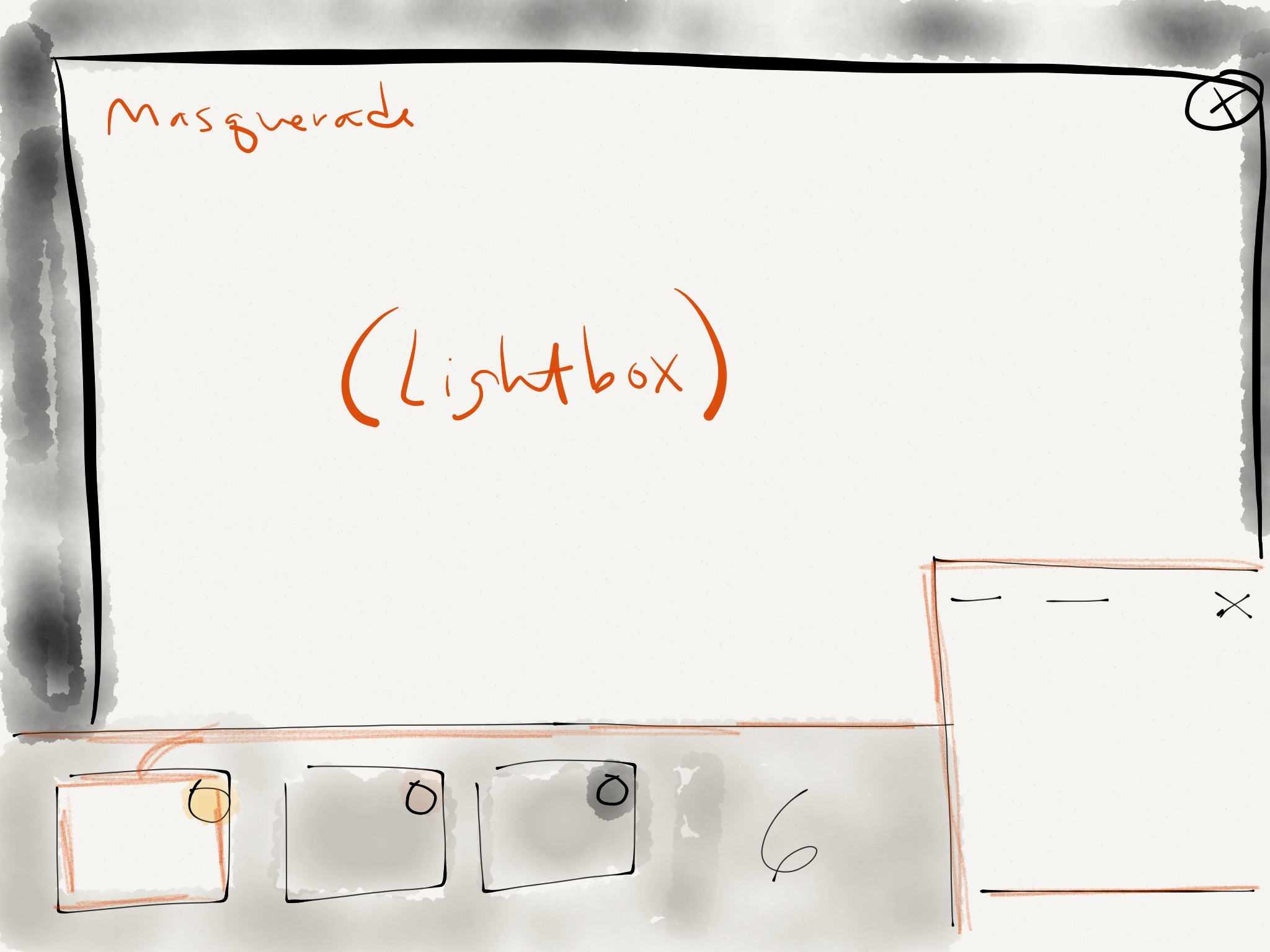 I started with competitive research of off the shelf tools, but most of my onboarding was in contextual inquiry with Netflix call center agents. The number one challenge would be helping them gracefully juggle simultaneous chat sessions so they could be more effective and keep their legendary customer satisfaction untarnished. While there I did some light sketching and collaborative design with them to workshop visual timers and session switching concepts.
My wireframes were a series of rapidly iterated "flipbook" animations to simulate an agent's desktop as multiple text sessions came in.